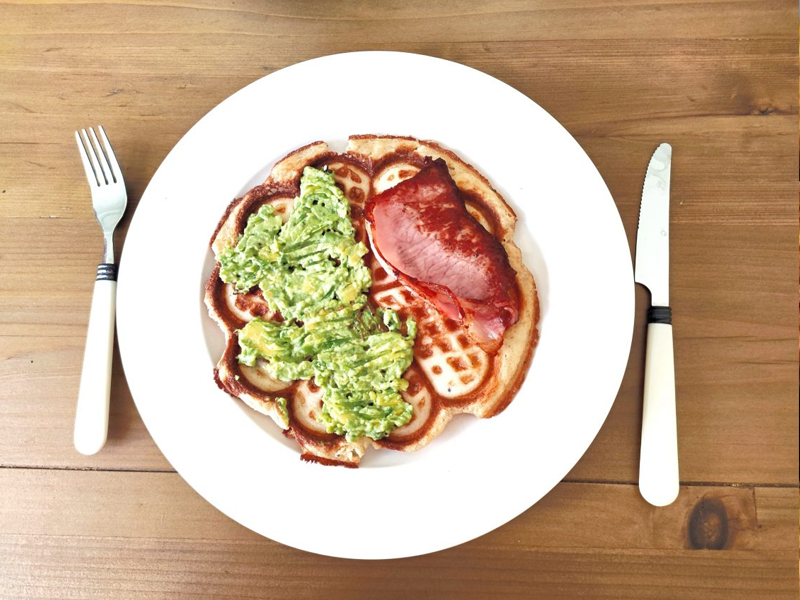 Our Stonebarn truffle waffle recipe below makes the perfect truffle brunch, or the best truffle breakfast-in-bed. It's dairy free, low-carb and it's so easy you can get the kids involved!
Prep Time: 5 minutes
Cook Time: 2 minutes
Servings: 2 pieces
Ingredients:
Instructions:
Combine and mix all the ingredients in a cup, then pour onto griddle or waffle maker. Remove from griddle or waffle maker when golden brown. If you want to add even more truffle flavour, drizzle some Stonebarn Truffle Oil and/or sprinkle some Stonebarn Truffle Salt or Seasoning to taste.
Please visit https://stonebarnshopping.com/ to buy Stonebarn Truffle Mayonnaise and any other Stonebarn Truffle Products. (We are currently offering free shipping for purchases over $23 Australia wide.)